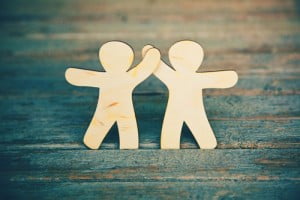 At last By Accident has a web presence!
After many months of development, By Accident's website is the place to find out interesting facts around the subject of living with an Acquired Brain Injury or Traumatic Injury and the latest news of this initiative.
By Accident has a vision to educate and inform the public about this very common but largely unheard of acquired disability that isolates so many.
Brain Injury and the effects of Traumatic Injury can alter a person in ways that are not predictable. These effects can be uncomfortable for the community around the injured person as who they were before can seem to have changed.