During my research for this course, I read many articles on the internet. Here are just a few to help you in your search.
What is The 4-7-8 Breathing Technique? (important for relaxation)
https://www.healthline.com/health/4-7-8-breathing#Other-techniques-to-help-you-sleep
Science Shows Human Emotion Physically Shapes Reality
https://truthwins.com/self-talk-blog/67-new-research-shocks-scientists-human-emotion-physically-shapes-reality
How Shame Can Lead a TBI Survivor to Withdraw From Society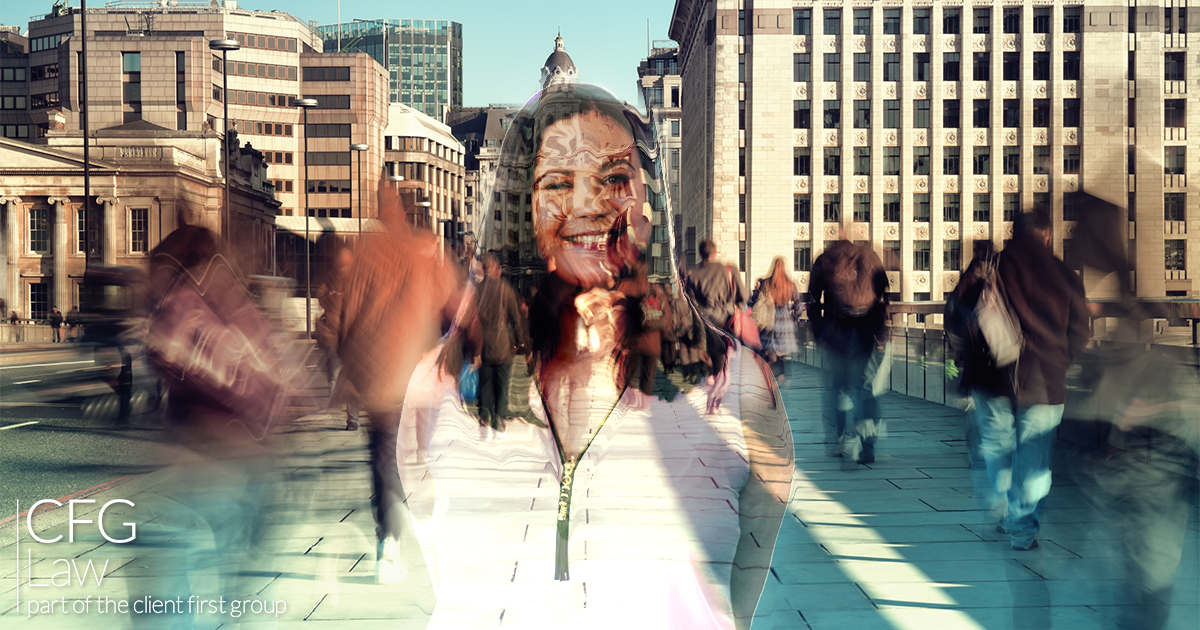 https://www.cfglaw.co.uk/blog/how-a-brain-injury-can-leave-a-survivor-ashamed-leading-to-withdrawal-from-society
New, game changing TBI test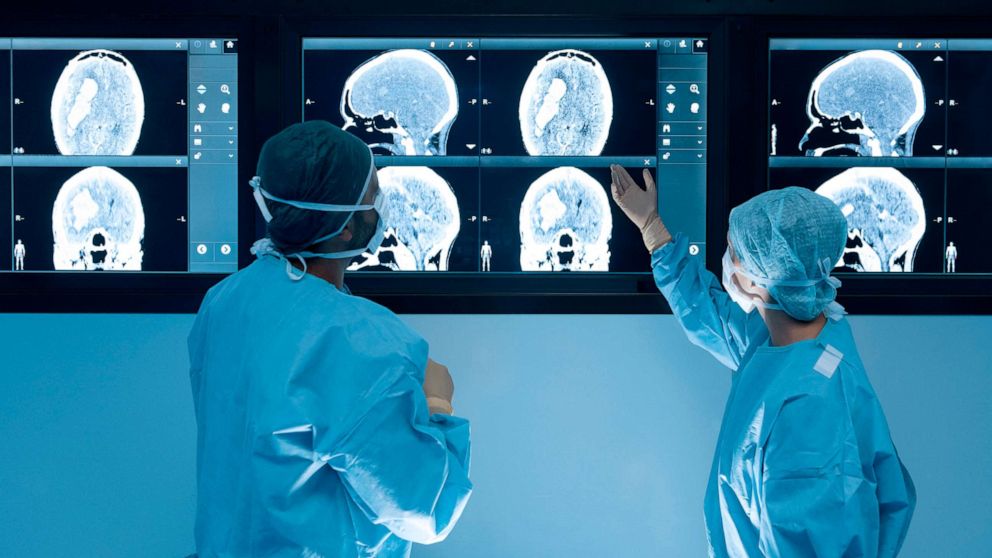 https://abcnews.go.com/Health/traumatic-brain-injury-test-game-changing-concussion-experts/story?id=75179824
This is an extremely helpful article that goes right into the science of how to more effectively work with your brain. It also goes in to ways you may be able to heal and grow it.
Feed Your Head: Harnessing Neurogenesis
http://the-nexian.me/home/knowledge/42-feed-your-head-harnessing-neurogenesis
The title of this next link explains it all…
Harvard neuroscientist: Meditation not only reduces stress, here's how it changes your brain
https://www.washingtonpost.com/news/inspired-life/wp/2015/05/26/harvard-neuroscientist-meditation-not-only-reduces-stress-it-literally-changes-your-brain/
This shows proof that meditation and silence assists the brain in regeneration
Silence Important For The Brain
"We saw that silence is really helping the new generated cells to differentiate into neurons, and integrate into the system."
http://www.lifehack.org/377243/science-says-silence-much-more-important-our-brains-than-thought
Here is an article giving alternative approaches to healing
9 Restorative, Natural Remedies for Post Concussion Syndrome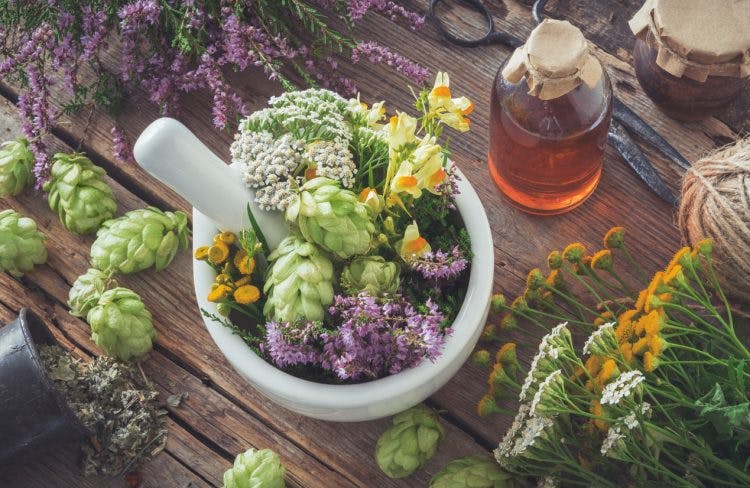 https://www.flintrehab.com/natural-remedies-for-post-concussion-syndrome/?fbclid=IwAR2Ig8mkKye_uQH9cYLsPd8KJsmB8Ev2p4PGd31EzlhlWm3AsYGHTQEHnbo
This is a golden tip I think will be getting a lot more attention as others find the difference created simply by looking 'up'
Look Up – Great Things Happen to Your Brain and Your Life When You Look Up and Out